About Me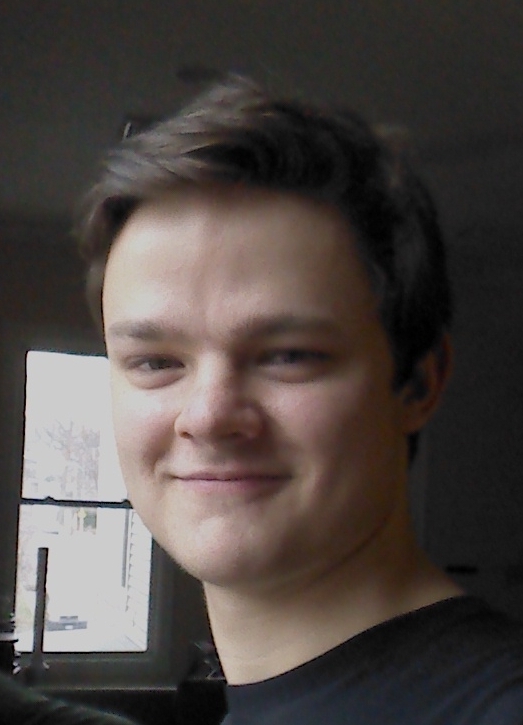 I am a PhD student in computer science at the University of Pennsylvania. My advisor is Rajeev Alur.
I graduated from Brown University in May 2016 (ScB Mathematics – Computer Science).
To view my CV and research interests, please visit my UPenn page.
Me Elsewhere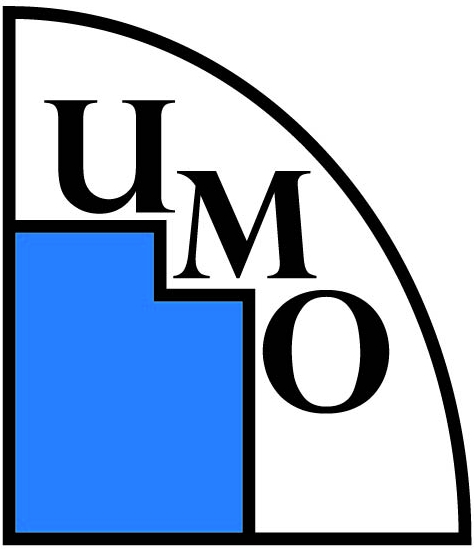 Miscellaneous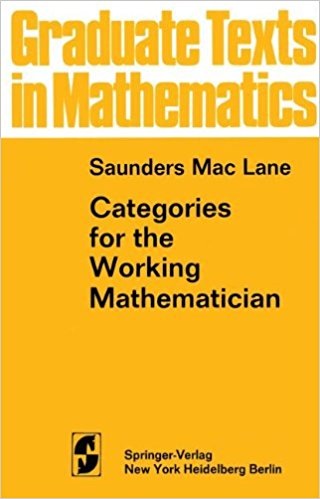 Contact
Last updated .